Our mission is to teach 10 Million people how to develop software. To help create more developers around the world who will create solutions to many of our current problems.This will create better society and enrich all of our lives. With over 200 hours of video recordings, over 100,000 students at Udemy and over one million YouTube views, we are one of the most popular providers of English & German language programming video tutorials. We strive to provide you the best learning experience with content curated with simple goal in mind i.e to make ease of learning programming languages. No matter you are a beginner , we will help you transform from Beginner to Pro.
We ensure that both the quality and the quantity of our video tutorials increase steadily. Tutorials.eu aims to pair elaborately produced video tutorials with the following articles to ensure the greatest possible success for the user. We are here to turn you beginners into programmers! Over 200 hours of video material and over a million YouTube views speak for themselves. We make sure that all of our tutorials are based on the learning-by-doing principle – you can't learn to program apps without creating them yourself, can you?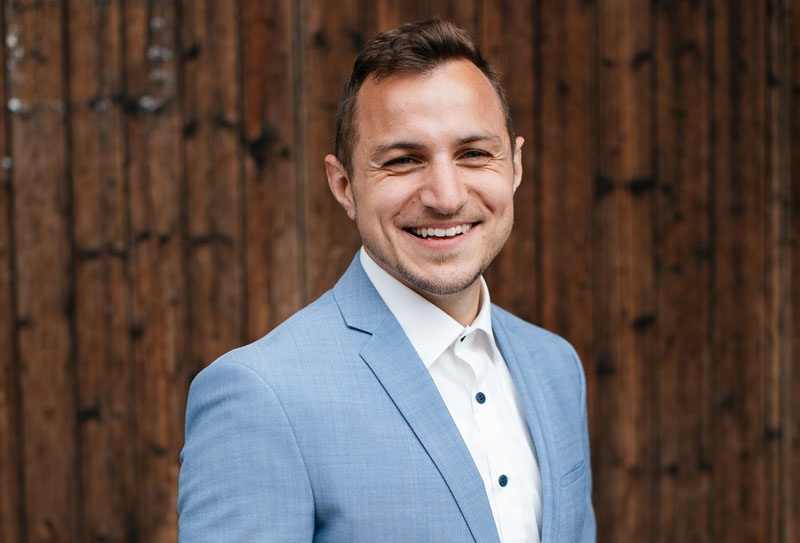 In my courses I have taught over 50.000 students how to code. I have a Bachelor of Engineering at the University of Applied Sciences in Constance (Germany). I love teaching and creating high quality courses. My mission is, to teach programming to over 100.000 people!